Local produce is a plenty right now and we've updated our summer menu to reflect all the flavours of the season! With in person gatherings back on with no restrictions, we are so looking forward to cooking for you in person again.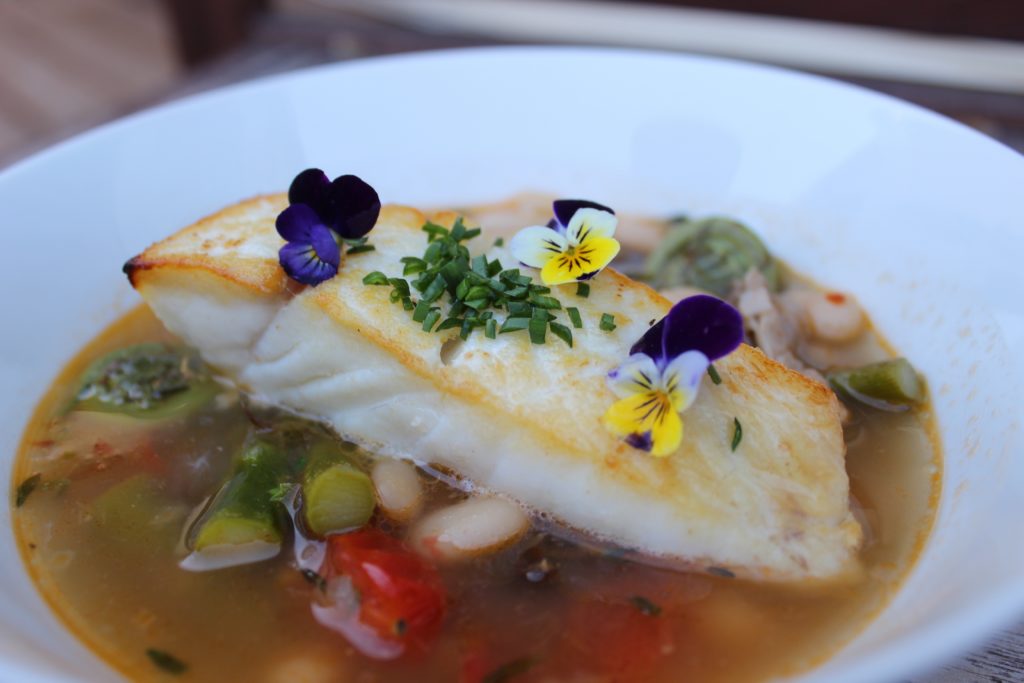 Our inspiration for our summer menu came from dishes we've cooked over the years with new flavours that are coming up in our garden and from our neighbouring BC. We're excited abut everything but here are a few standouts. The Heirloom Tomato Salad celebrates perfectly ripe fruit with clean, simple flavours. The Duck is brimming with juicy, full flavours, incorporating rich duck and playing it against fresh Okanagan plums.
Our menu's can be served to small intimate dinner parties of two or easily incorporated into your grand celebrations. Be it a wedding, milestone birthday or just a big bash to welcome back family and friends.
Click here to check out the menu and make sure to contact us to book your next event.